At HEXAGON GMBH, we do whatever it takes to keep our clients satisfied. Our work is an important source of pride for us, and we'd love for you to have a look at some of our latest efforts. As a service provider committed to client satisfaction, you can rest assured you're in good hands when you hire us. Choose quality. Choose HEXAGON GMBH.
KARBALA 2 SATELLITE CHANEL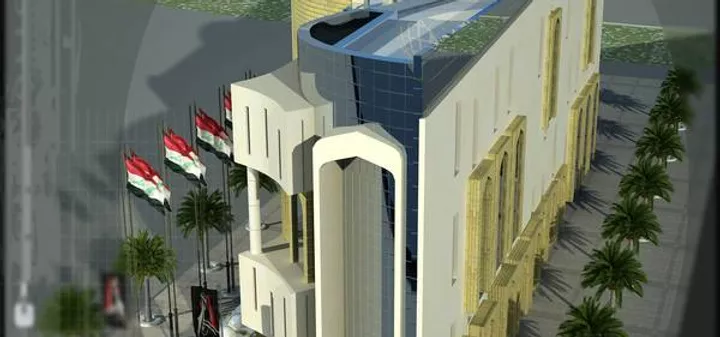 BARKAT ALKAFEEL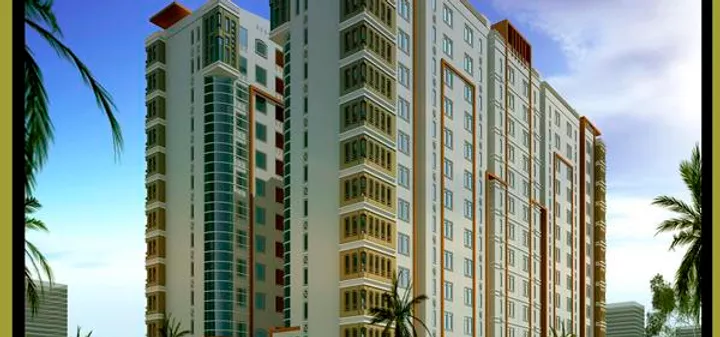 AL MUSTANSIRIYA HOSPITAL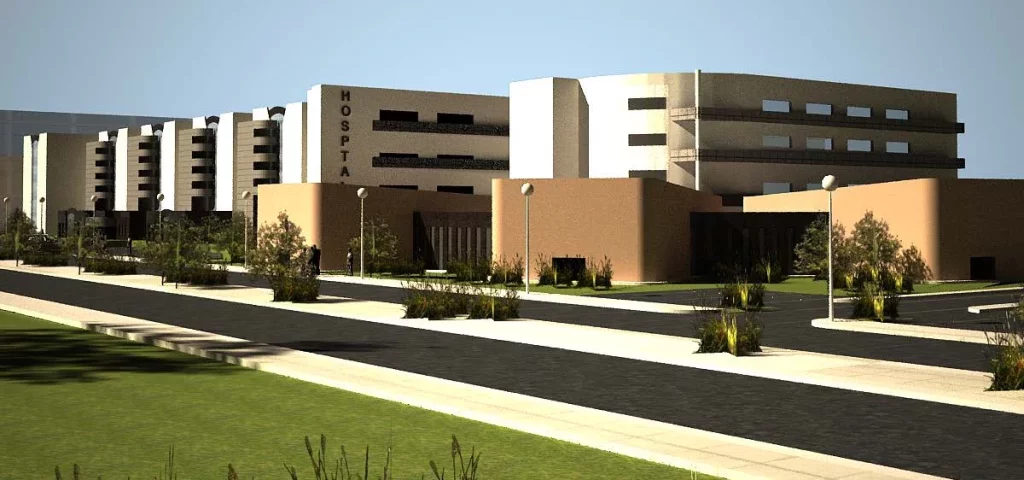 HOTEL BAB AL-MURAD ST.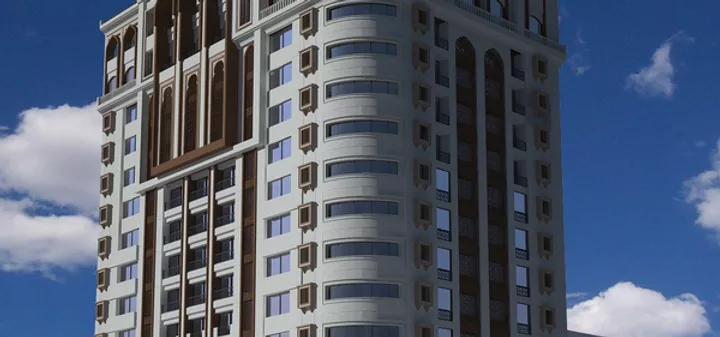 AL BALADIAT HOUSING GROUP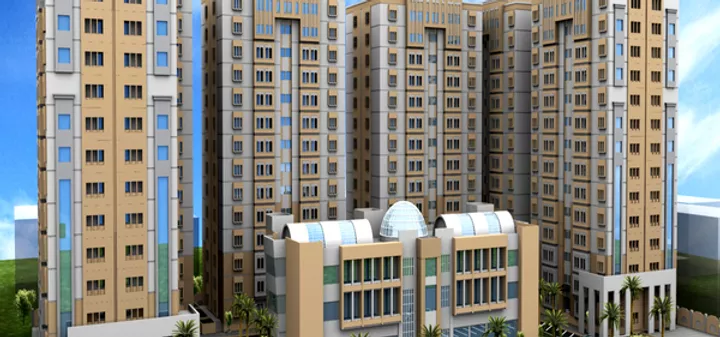 We're the Construction Company for you.
One of our projects in Iraq